We are proud that Senator Kevin S. Parker is a lead partner for "It's A Family Affair" - A Women-Led Venture! SenatorParker will join the panel discussion of College Career Workforce Development & Entrepreneurship on Thursday, October 18, 2018
Register today: sankofaglobaliafa.com
"It's A Family Affair" - *I.A.F.A. 2018, a women-led venture, is a three day Education Conference featuring a Hack-A-Thon, Community S.T.E.A.M. Presentations, and a Maker Crawl presented by the Sankofa Global Project.
With an expected audience of 400 participants, our goal is to bring together the next generation of bright minds and present idea focused workshops on a wide range of subjects for students from the cradle to career, to foster their learning, inspiration and wonder – and provoke conversations that matter.
I.A.F.A. 2018 will take place at the Brooklyn Army Terminal Annex in Brooklyn, NY from October 17 - October 19, 2018. The event will serve as a catalyst for schools, educators, students, families, and community leaders committed to connecting to and inspiring learners. The I.A.F.A. Education Conference, Hack-a-Thon, Community S.T.E.A.M. Presentations, and Maker Crawl is a learning environment where participants:
Elevate community and culture

Examine the Intersections of Education, S.T.E.A.M, Design Thinking, and Making

Develop capacity and agency with proactive, interdisciplinary & project based workshops
We are delighted that Norma Miller, Certified CART Provider and Certified Broadcast Captioner, will work with the I.A.F.A. team in order to accommodate an inclusive community for all hearing abilities.
Our team has the privilege of having Council Member Robert E. Cornegy, Assembly Member Tremaine S. Wright, and Senator Kevin S. Parker along with other education leaders from Medgar Evers College, Borough of Manhattan Community College, and Long Island University, to serve on the panel discussions for College, Career,Workforce Development, and Entrepreneurship.
We are honored that two New York Times Best-Selling Authors will present workshops at I.A.F.A. The first, Miriam Beloglovsky, a professor of early childhood education in Sacramento, California, and author of the Loose Parts book series: Loose Parts Inspiring Play in Young Children, Loose Parts 2: Inspiring Play with Infants and Toddlers, and Loose Parts 3: Inspiring Culturally Sustainable Environments. She has also co-authored the book, Early Learning Theories Made Visible. The second, Matthew Reinhart, the creator of eye-popping pop-up books with award-winning titles and recent pop-up book publications like LEGO, Pixar and Frozen.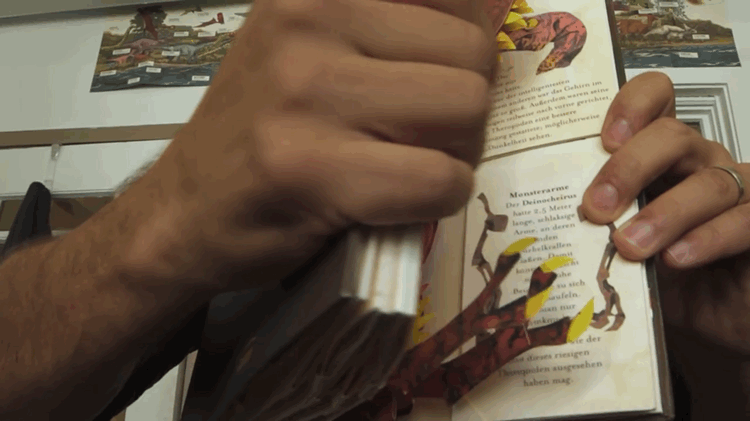 With sessions and space hosting exhibitors and vendors, I.A.F.A. 2018 in New York City is your opportunity to connect with a diverse, engaged community.  The majority of the programming is rooted in makerism and the arts. The education philosophy of I.A.F.A. revolves around project based activities. Workshop presenters will spend at least 85% of their activities engaging participants in hands-on activities. The projects include integrating science and math learning by designing and creating pop-up books, designing and building private networks for communities that do not have broadband access, supporting teaching artists who will work with participants to create plays from their personal stories, robotics demonstrations, and supporting participating NYC maker spaces as they host the I.A.F.A. Maker Crawl.
*The IAFA audience is intergenerational and diverse
#Inquiry
#Intention
#Innovation#education #entrepreneurship #21stcenturyskills 
#projectbasedlearning #community #families #students #communityengagement #workforcedevelopment #earlychildhoodeducation #elementaryeducation 
#middleschool #highschool #highereducation #lifelonglearning 
Please reload